Gaussian Robotics secures $188 million in Series C funding jointly led by Capital Today and SoftBank Vision Fund 2.
Chinese smart robotic solutions provider Gaussian Robotics secures $188 million in Series C funding jointly led by Capital Today and SoftBank Vision Fund 2.
Additional investors in this round include Jinyi Capital and existing shareholders Meituan, Blue Run Ventures, and Grand Flight Investment.
Gaussian is the first ever service robot startup invested by Capital Today.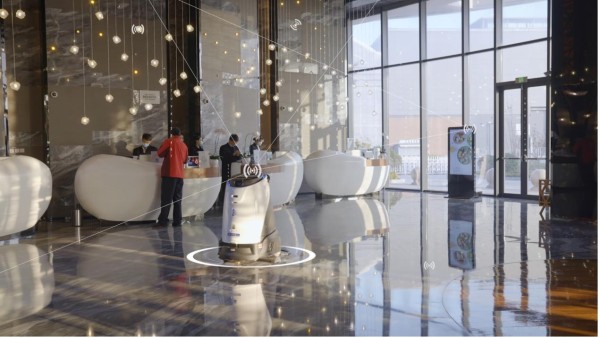 Capital Today will accompany Gaussian into the next stage of 'human-machine-platform' interconnection
said Kathy Xu, founder of Capital Today. "By smartizing and digitalizing the traditional service industries, Gaussian is more likely to become the next $1 billion unicorn compared with other platform or service robot startups."
"We believe Gaussian is revolutionizing the commercial cleaning industry with efficient and cost- effective robotic solutions," said Kentaro Matsui, Managing Director at SoftBank Group, former Managing Partner of SoftBank Investment Advisers. "With its complete product range and technological strengths, Gaussian is well positioned to drive the wide adoption of autonomous cleaning solutions in the industry. We are pleased to partner with Gaussian and support their development and manufacturing of cleaning robots." In addition to capital support, SoftBank Robotics is partnering with Gaussian Robotics on the global go-to-market initiatives to further promote Gaussian's globalization.
Blue Run Ventures is an early backer of Gaussian Robotics that has made 5 consecutive rounds of investment since Series A. "For service robots, the process of landing in various industrial scenarios has just begun," said Cao Wei, Managing Director of Blue Run Ventures. "the team of Gaussian will play a leadership role in this trend by virtue of its technological strengths, superb execution capability and insights into the underlying logic of the industry."
"With the best management team, technological sophistication and practical experience in the industry, Gaussian is going to start a flywheel spinning of 'technology-product-customer-scale- platform' growth," said Yi Yang, Managing Partner of Jinyi Capital. "We firmly believe that Gaussian will continue to lead the service robot industry and grow into a world-class platform- based company."
Gaussian is expected to lead the service robot industry to create a new generation of smart service platform and build the AIoT-enabled smart city infrastructure for the future,"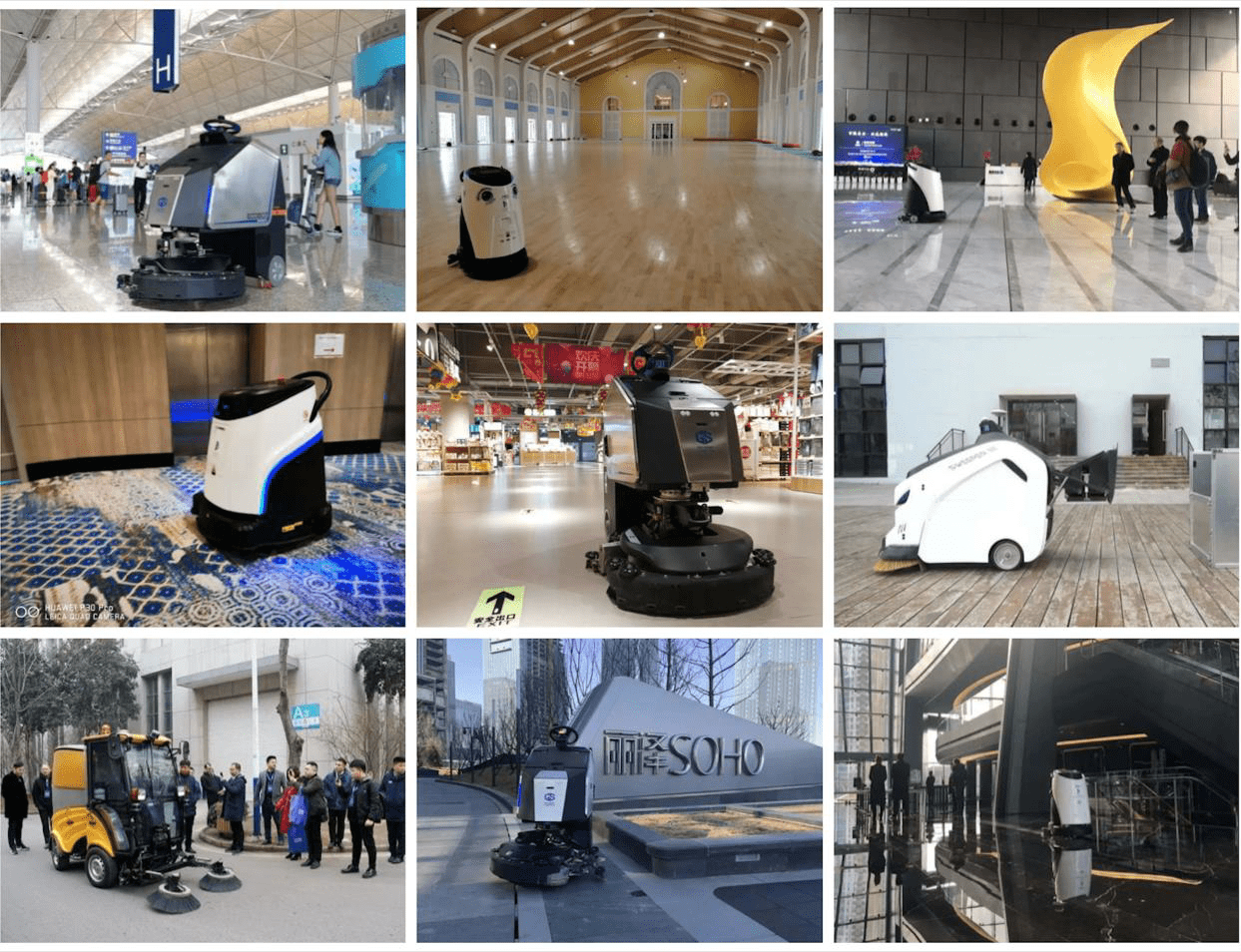 "Digital management is the only way to resolve the problems of labor shortage and cost management in the traditional service industries. In the context of population aging, fast urbanization, and normalized epidemic prevention, the smartization and digitalization of cleaning services with robotic solutions will become a general trend. In the future, Gaussian Robotics will continue to act as an industry leader, setting standards and exploring more possibilities for the cleaning services industry. Finally, a smart service ecosystem will be built on a global scale to fulfill the 'prophecies' and make dreams into reality," said Edward Cheng, founder & CEO of Gaussian Robotics.